A better way to manage and grow your Coaching Class Business
A simple 10-minute setup can help you grow your coaching business up to 40%. Classpro provides the tools to help you unleash the full potential of your coaching class. Trusted by 1000 + clients
1000+ Coaching Classes trust Classpro
Learn below how Classpro helps you to grow your business
Streamline Fees Collection
Get rid of the old traditional excel to maintain your expenses and track each transaction, by using Classpro App. Forget your worries about pending fees; send instant reminders to parents and students and receive fees online.
Send Communication
and Reminders
Send 1000+ automated personal reminders with one click. Automatic fees and lecture reminders, performance reports, payment details and others alerts instantly.
We have everything you need, at one place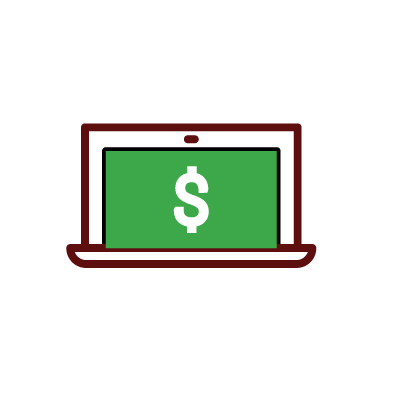 Enquiries & Followups
Classpro helps to handle enquiries and leads. It assists you grow your business by tracking their information, joining status and managing follow-ups.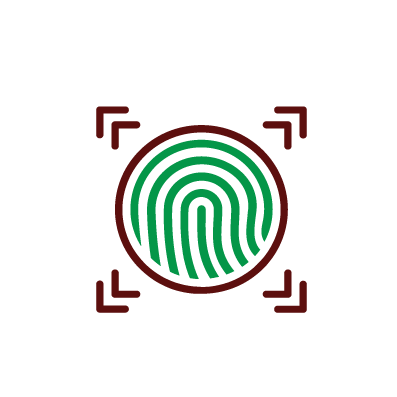 Biometric Attendance
Biometric Approach promises the extinction of False attendance Issues altogether.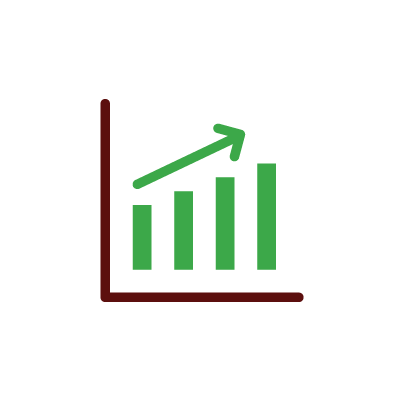 Student Performance
Our comprehensive reports provide detailed diagnosis of student's performance. Guardians can monitor their ward's performance through this feature.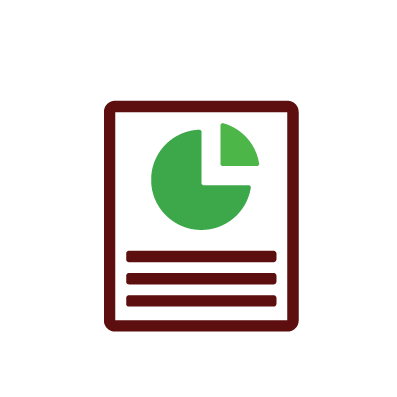 Insightful Reports
Classpro's real-time reports helps you make the decisions that will grow and improve your business..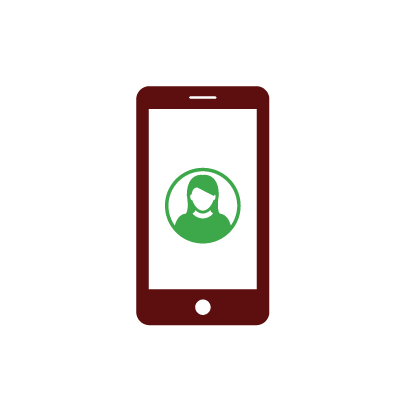 Student/Parent App
Easy online access to attendance, performance and schedule from the comfort of their home with the help of smart scheduling system.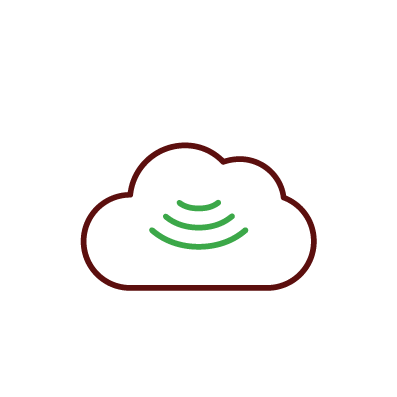 Anywhere, Anytime
Hosted on web (cloud technology), you can access classpro anywhere, anytime.
Love From our Customers
Classpro has the most efficient management system which helped me grow by 40%. Through Classpro, I was able to provide the best services to students and parents."
Ajeet Dubey
MathIIT Learnining Pvt Ltd, Kerala